Owning scalable business with access to European markets.
What is the start-up visa program?
The Start-up visa program was created for early-stage but high potential entrepreneurs starting a business in the UK.
Applicants do not require to make an initial investment, and must not have previously set up a business in the UK.
Successful applicants are granted a visa for 2 years and can also bring their family members (spouses/partners and children under 18) to the UK.
During the granted period of the visa, applicants will spend the majority of their time developing their businesses in the UK but are also allowed to do other work outside of their businesses, to support themselves.
Who is eligible for the UK start-up visa ?
The main applicant must have:
Be at-least 18 year old;

Must not have previously set up a business in the UK;

Be endorsed by an authorised body – this can be either from a UK higher education institution or a business organisation who has previously supported UK entrepreneurs;

Provide an endorsement letter issued by the endorsing body;

Have a sufficient amount of personal savings to support yourself while you are in the UK;

Meet the English language requirement of at least CEFR Level B2 in reading, writing, speaking and listening. There are two exceptions which may apply, depending on your specific circumstances.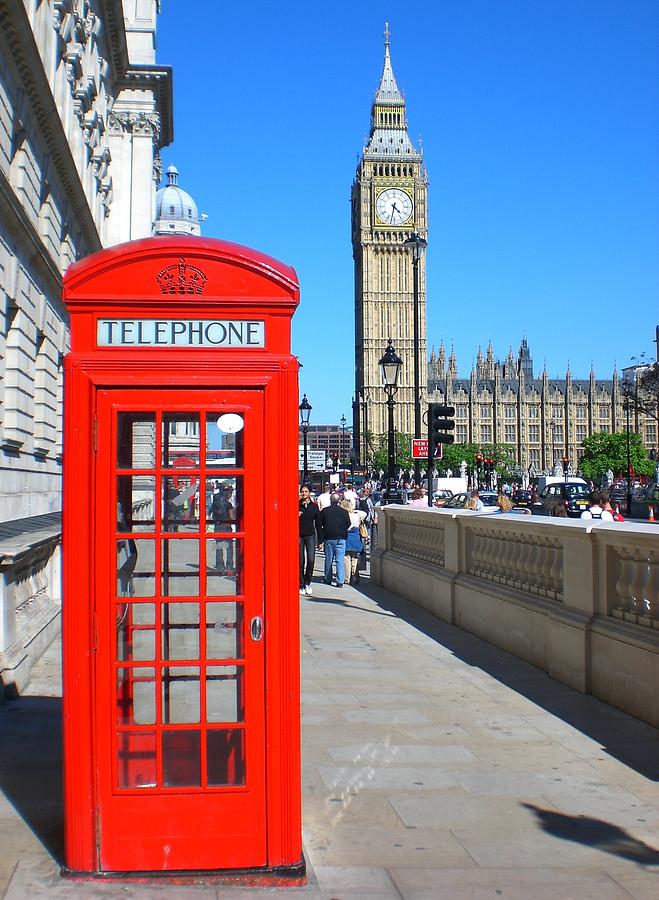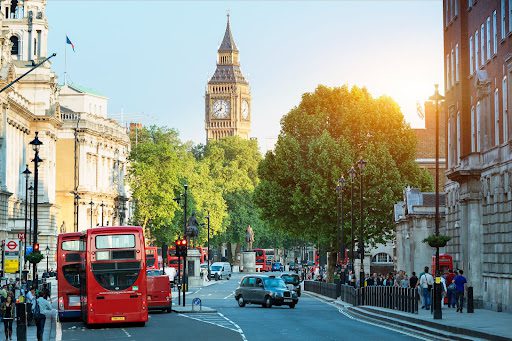 The earliest you can apply is 3 months before you travel;

Priority Service may be available for entry clearance applications which should result in a decision within 10 – 15 days;

Standard processing times for entry clearance applications is approximately 3 weeks when you apply from outside the UK. For applications submitted from within the UK, processing time is currently approximately 8 – 12 weeks.

Permitted duration of stay:
Start-up visa is valid for 2 years
ELIGIBILITY CHECK
We first check your eligibility to reduce the risk of visa rejection.
PRE APPLICATION
1- Collection of documentation.
2 – Reviewing the profile and deciding the best course of action for the business ideas.
4- Preparation of a complete business plan
5 – Preparing and submitting the visa application along with the business plan
6 – Application follow up
Post Visa & Landing procedures available