Angel Investment,
We invest in your ideas
Internationally qualified wealth managers specialising in expat finance.
Get started with Angel Investment at i8 Consultancy
The last year's challenges for the business environment and the fast paced development in business, technology and consumer needs has affected almost all types of industries such as startups that had a bright potential but were unable to obtain the financial resources and guidance. 
At i8 Consultancy, as a well established company based in the UK, we have managed to rescue startups and small companies that needed a financial boost to have a strong foundation from all over the globe.
We are passionate about entrepreneurs and teams that are driven, energetic with determination and ambition. If we believe in the core business idea after completing the initial assessment with our business specialists we leverage your business with the services we provide; capital finance, business development advice, business expansion to the UK or UAE, business mentorship and financial allocation.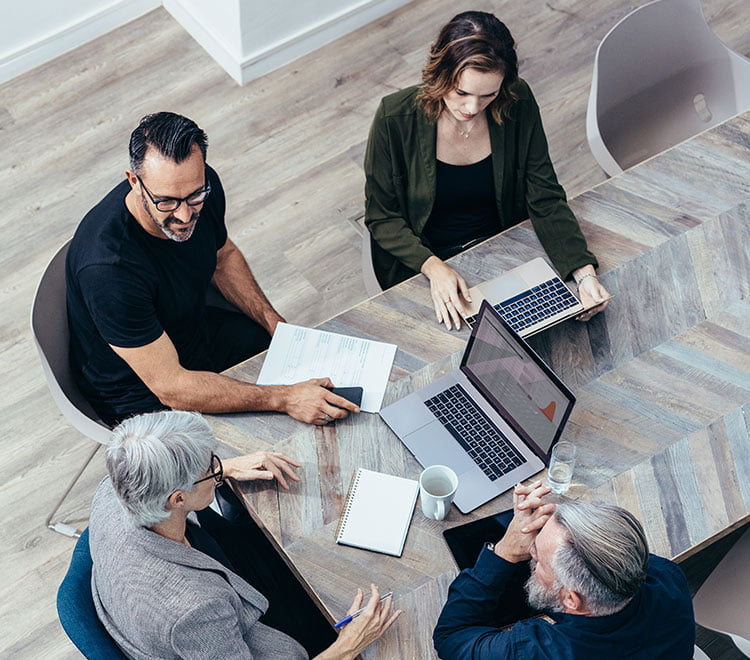 How can i8 Consultancy add value to your business?
The application process at i8 Consultancy angel investment: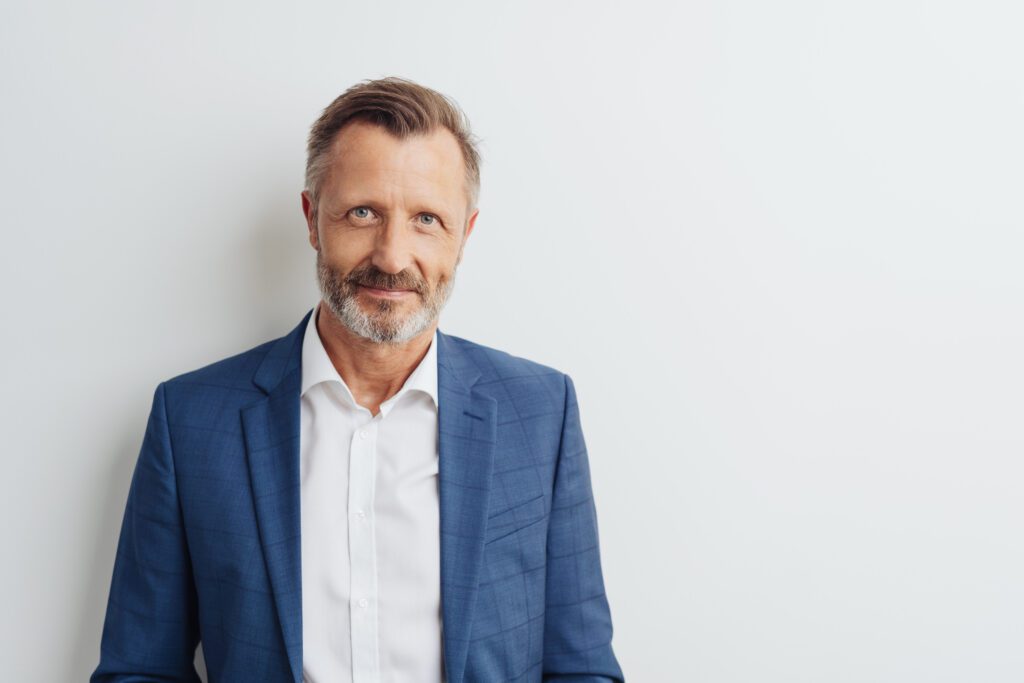 Once you have submitted your application through our website, the team will review it and conduct a risk assessment. 

After conducting the initial assessment from the business analysts, you will be contacted by the team for the following steps.

The final stage of the decision process will be through an interview conducted online with one of the business specialists.