Health & Education
You and your family will be able to study in schools or universities across Portugal and enjoy world class healthcare.
High ranked passport
The Portuguese passport is ranked in the top 5 passports in the world for ease of travel.
Ease of travel
Citizens of Portugal can travel visa-free or with visa-on-arrival to over 185 countries and territories including the United States of America, the European Union, Singapore and Hong Kong.
Pathway to citizenship
By fulfilling the minimal investment requirements, you will obtain Portugal citizenship within 6 to 12 months.
A Minimal residency
There are minimal physical residency requirements, there is a minimum stay of 7 consecutive days.
Freedom of movement
As a permanent resident of Portugal, you are a resident of the European Union, thus you are entitled to freedom of movement in the Schengen area.
Portugal is the leading destination for individuals and families seeking residence within the European Union. It offers a stable political and social environment, clear and transparent tax rules, good infrastructure, a favorable investment climate and an excellent quality of life. Most foreigners consider the cost of living to be low.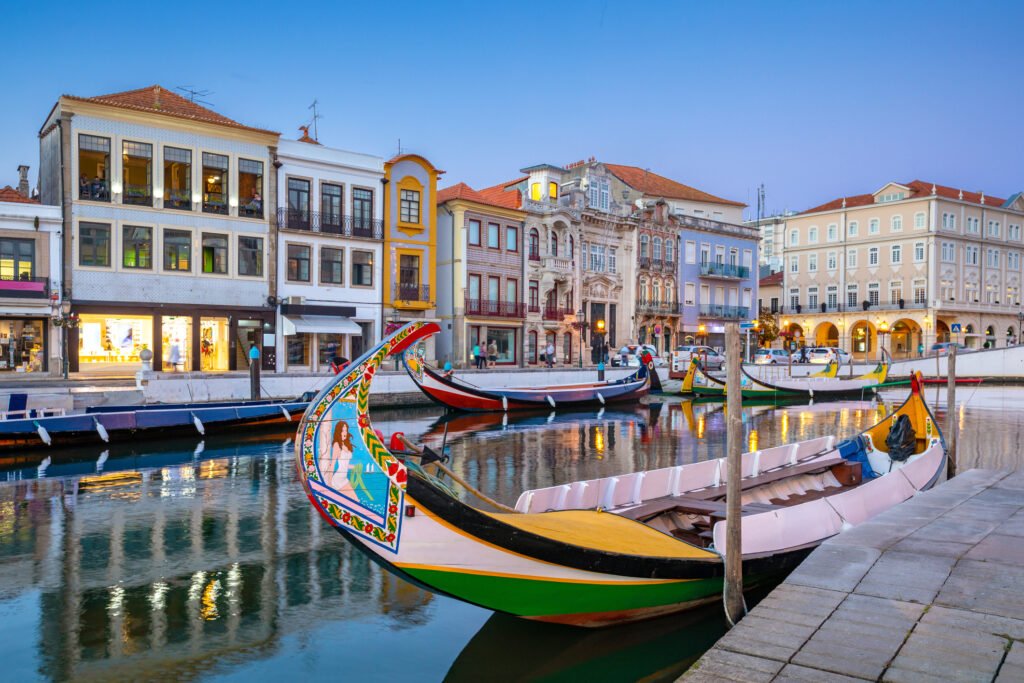 To qualify for the Portuguese Golden Visa programme, an application must meet the following criteria:
Real Estate Investment Options
The following investment options serve as a qualifier for the Portuguese Golden Visa Programme
A minimum investment into property in a low density area.
A minimum investment into property.
A minimum investment into property older than 30 years, or located in the area designated as an "urban regeneration zone".
Sign a retainer agreement for i8consultancy to act as your legal advisor for the citizenship application and legal process.
Arrange a visit to the Portuguese embassy to attest the required documents.
Transfer the investment amount and any applicable fees into an approved escrow account.
Travel to Portugal and stay for 2 days for biometrics scanning.
Receive the application approval and pay for the temporary permit granting fees.
After meeting all the requirements, you will then receive your Portuguese Golden Visa.