Health & Education
You and your family will be able to study in schools or universities across Portugal and enjoy world class healthcare.
High ranked passport
The Portuguese passport is ranked in the top 5 passports in the world for ease of travel.
Ease of travel
Citizens of Portugal can travel visa free or with visa-on-arrival to over 185 countries and territories including the United States of America, the European Union, Singapore and Hong Kong.
Pathway to citizenship
By fulfilling the minimal requirements, you may be eligible for a Portuguese citizenship after 5 years of holding your residency.
A Minimal residency
There are minimal physical residency requirements, There is a minimum stay of 183 consecutive days.
Freedom of movement
As a permanent resident of Portugal, you are a resident of the European Union, thus you are entitled to freedom of movement in the Schengen area.
Portugal is the leading destination for individuals and families seeking residence within the European Union. It offers a stable political and social environment, clear and transparent tax rules, good infrastructure, a favorable investment climate and an excellent quality of life. Most foreigners consider the cost of living to be low.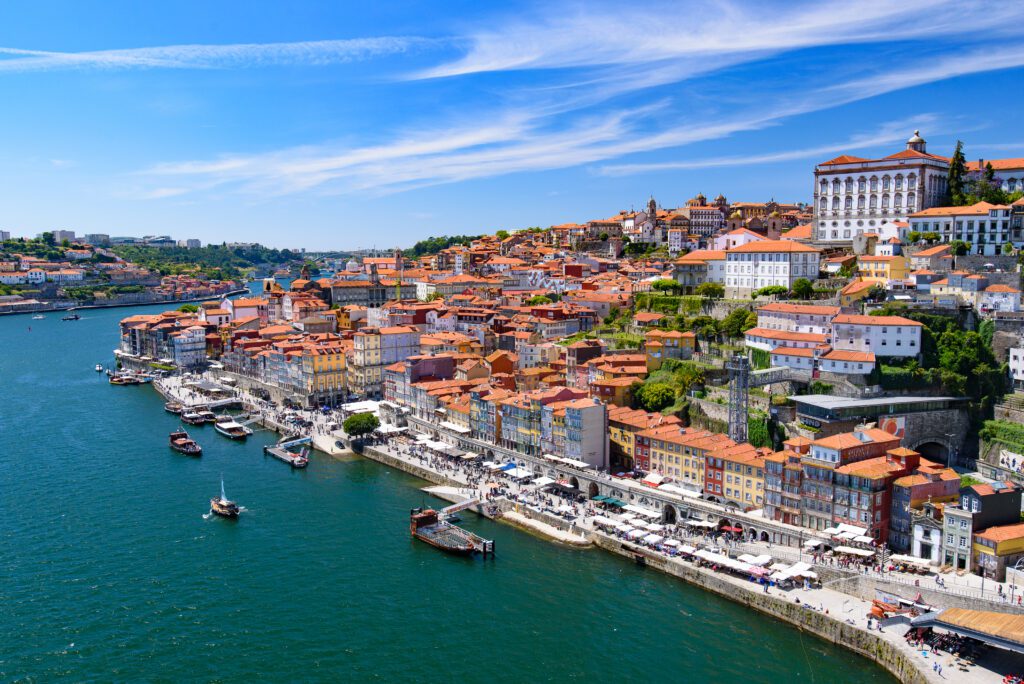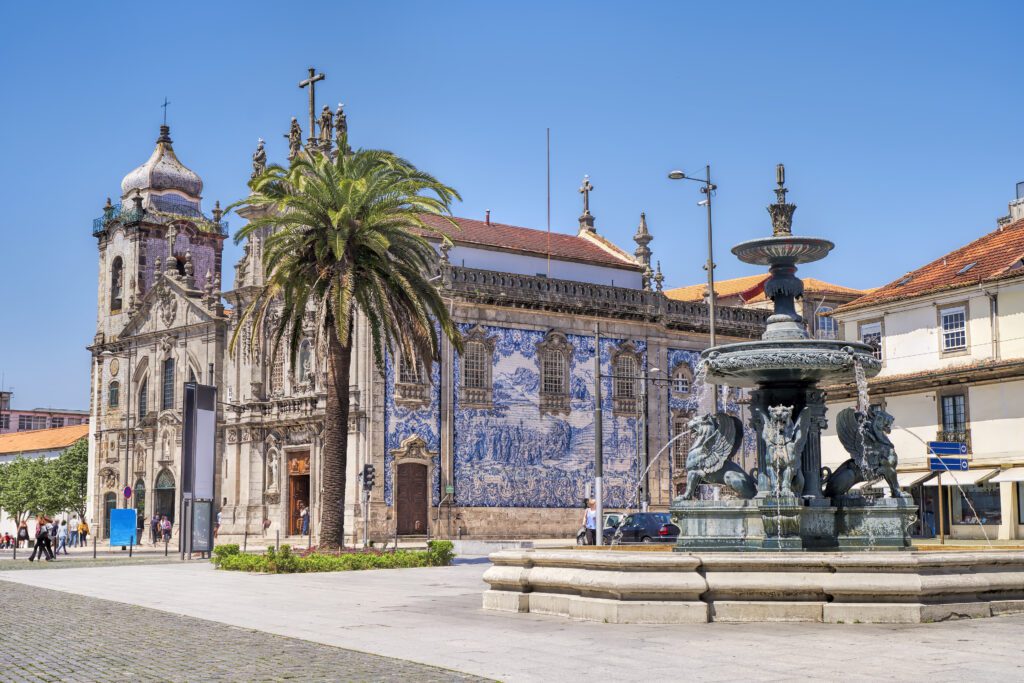 Be a non- EU national.

Have sufficient funds to support yourself during your stay in Portugal.

Hold a clean criminal record.

Be willing to reside 183 consecutive days in Portugal.

Be willing to become a fiscal resident in Portugal
– Collection of documentation.
– Reviewing the profile and deciding the best course of action
   for the business ideas.
– Preparation of a complete business plan.
– Preparing and submitting the visa application along with the
   business plan.
– Portugal Company formation.
– Post Visa & Landing procedures available.
                 Timeline: 60 to 90 days