About

Visa-Free Countries

Investment

Process

Apply Now
Prepare yourself for Grenada
Crystal-clear waters, sleek super yachts, breathtaking sunsets over white-sand beaches, and long daytime sunbathing pop into our minds when we think of our favorite Caribbean islands. But the Caribbean region isn't only a fantastic holiday destination. It is also home to the world's earliest, and most enduringly popular, citizenship-by-investment programmes.
The Grenadian citizenship-by-investment programme launched in 2013 and became popular immediately, particularly among investors looking for a fast and efficient solution: you can secure a Grenadian citizenship within 4-6 months.
Grenada is an island state located in the Southeast Caribbean Sea, Northwest of Trinidad and Tobago, and the southwest of Saint Vincent and the Grenadines. Grenada is accessible via direct flights to London, New York, Miami and Toronto.
The official language of Grenada is English.
Grenada is an official participant in the United Nations, the Organization of American States (OAS), CARICOM, the Organization of Eastern Caribbean States (OECS) and CARICOM, the African, Caribbean and Pacific Group of States as well as which is the Non-Aligned Movement and the World Trade Organization.
Security for family and future care
Your spouse or dependent children as well as siblings and parents are eligible to apply for Grenadian citizenship with you. There is also the option of moving to or working within any Caribbean Community (CARICOM). Your children also stand to receive an 80% reduction in tuition costs up to Saint George's University, an internationally renowned medical university.
Visa-free travel
If you are a citizen of Grenada You will enjoy visa-free entry to more than 140 countries including the UK as well as the entire Schengen States and Hong Kong.
USA E-2 Visa
If you are a Grenadian passport owner, you're qualified to be considered for the U.S. E-2 non-immigrant visa that permits the family members of your members to reside and perform work in the USA. 
Healthcare
Grenada is renowned for having one of the most advanced health system throughout the Caribbean. Health centers and medical centers across the island provide many services, and are staffed by a dedicated team of highly skilled healthcare professionals.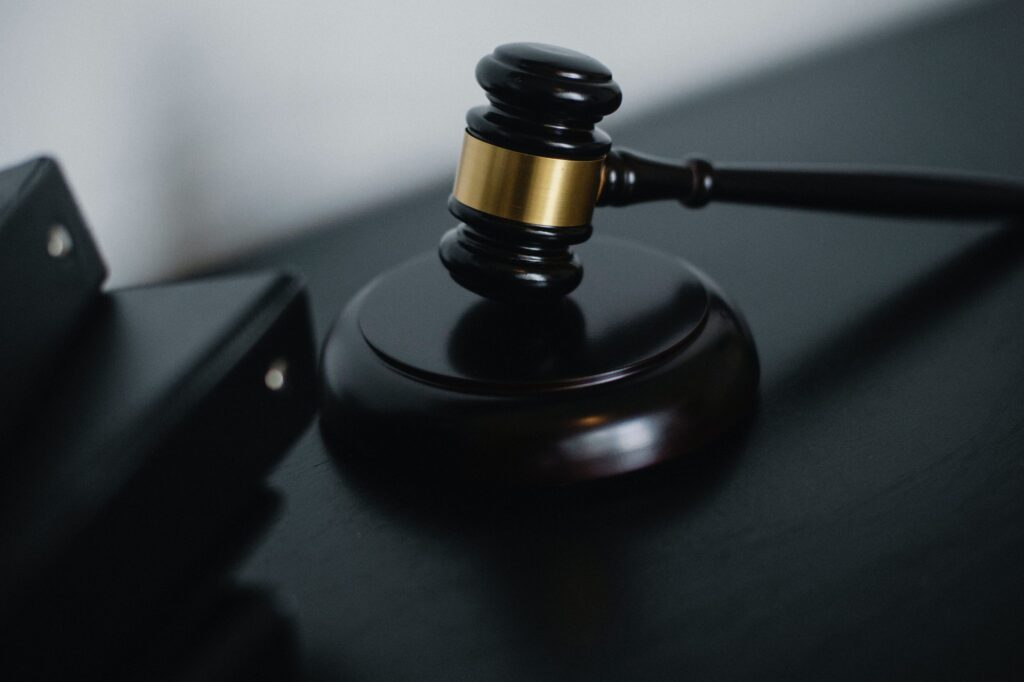 To qualify for the Grenadian citizenship-by-investment programme, an applicant must meet the following criteria:
Complete one of the investments for the programme.
Be in good health.
Maintain a clean personal background and professional, and  no criminal record.
Make sure that you pay the fees due to du diligence and the government.
Dependent children should be under 30 years of age.
ALL

EUROPE

AMERICAS

CARIBBEAN

ASIA

AFRICA

OCEANIA

E-VISA
VISA FREE OR  VISA ON ARRIVAL
Saint Vincent and the Grenadines
VISA FREE OR  VISA ON ARRIVAL
VISA FREE OR  VISA ON ARRIVAL
VISA FREE OR  VISA ON ARRIVAL
Saint Vincent and the Grenadines
VISA FREE OR  VISA ON ARRIVAL
VISA FREE OR  VISA ON ARRIVAL
VISA FREE OR  VISA ON ARRIVAL
VISA FREE OR  VISA ON ARRIVAL
There are 2 investment options which serve as a qualifier for your application to the Grenadian citizenship-by-investment programme:
NATIONAL TRANSFORMATION FUND (NTF) CONTRIBUTION
Main applicant: USD 150,000.
A family of up to four (spouse and children alone) $200,000.
Each additional dependent child , or grandparent or parent (above 55 years old) up to USD 25,000.
Every additional dependent parent or grandparent (below 55 years old)
$ 50,000 for each additional dependent parent/grandparent (below 55 years).
Note : (Contribution is non-refundable). 
Minimum investment in an approved real estate project: USD 220,000 (up to 2-4% annual return).
(Property can be sold after 5 years).
(Government Processing and Due Diligence fees are applicable).
Preparation
Sign a retainer agreement for i8 consultancy to act as your legal advisor for the application and legal process.
Payment of the retainer fee.
Prepare the required documentation.
Payment of government, due diligence, citizenship application and legal fees.
Application process
Government due diligence process.
Citizenship approval is issued.
Receive Grenadian citizenship
Upon receiving your citizenship approval, you can continue with your selected investment option (NTF contribution or complete the purchase of the real estate property)
Take the Oath of Allegiance.
Citizenship Certificate of Registration is issued.
Receive your Grenadian passport.
Get a free consultation by signing up